29 Oct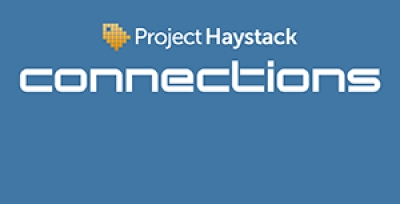 Project Haystack is excited to announce the publication of the Haystack Connections Magazine Fall 2019 issue – the 6th edition of the magazine. It is a true testament to the collaboration that the Haystack Community is committed to and the accomplishments that have been made this past year and the ones anticipated as we head into 2020.
Haystack Connections reports the news from the Haystack community and provides updates on adoption of the Haystack standard by consultants, end users, manufacturers and software developers, and presents stories demonstrating the success of the community as we work together to make device data easier to use across applications of all types.
An official press announcement will be released on Wednesday, October 30, 2019 at 3:00 PM EDT.
Read more... →