24 Mar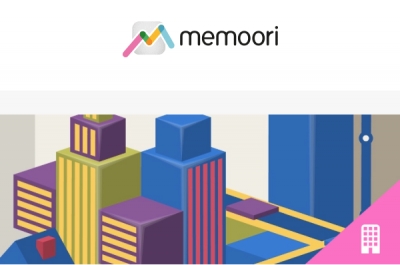 Memoori Research presents the 3rd FREE Webinar in its 2021 Smart Building Series.
On Thursday 1st April 1700 CET | 1100 EDT
Join us for a FREE Webinar with John Petze & Marc Petock from the Project Haystack Organization discussing 10 Years of Bringing Data Semantics to the Built Environment.
What We Will Be Discussing
How Community-driven Project Haystack has Evolved, Adding Richer, More Advanced Data Modelling.
How it Continues to Merge the Worlds of Data Scientists, Systems Integrators & Contractors into a Growing Global Ontology.
Read more... →