"We are excited to reach this milestone of 10 years developing such a widely accepted standard for semantic modeling methodology and expanding our tagging libraries for a broader number of applications. Since our organization's formation in March 2011, this community-driven, open-source project has been engaging more and more companies that are fully committed to developing different facets of specifying and implementing smarter commercial buildings and industrial facilities."

- - John Petze, Executive Director, Project Haystack
In celebration, Project Haystack recently announced the dates for Haystack Connect 2021 in May, and today is excited to announce that the 10th Anniversary Connections Magazine is in development and is issuing a Call for Contributed Articles from the community providing Haystack-compatible products and solutions around the world. It is scheduled to be published in April 2021. Connections Magazine, published bi-annually, documents how the Project Haystack community is applying or implementing the Haystack Tagging methodology in the building and facilities management industry. Facility owners, operators, managers and service companies recognize that a standardized approach to semantic data modeling is key to overcoming the hurdles related to effectively using the data produced by the built environment.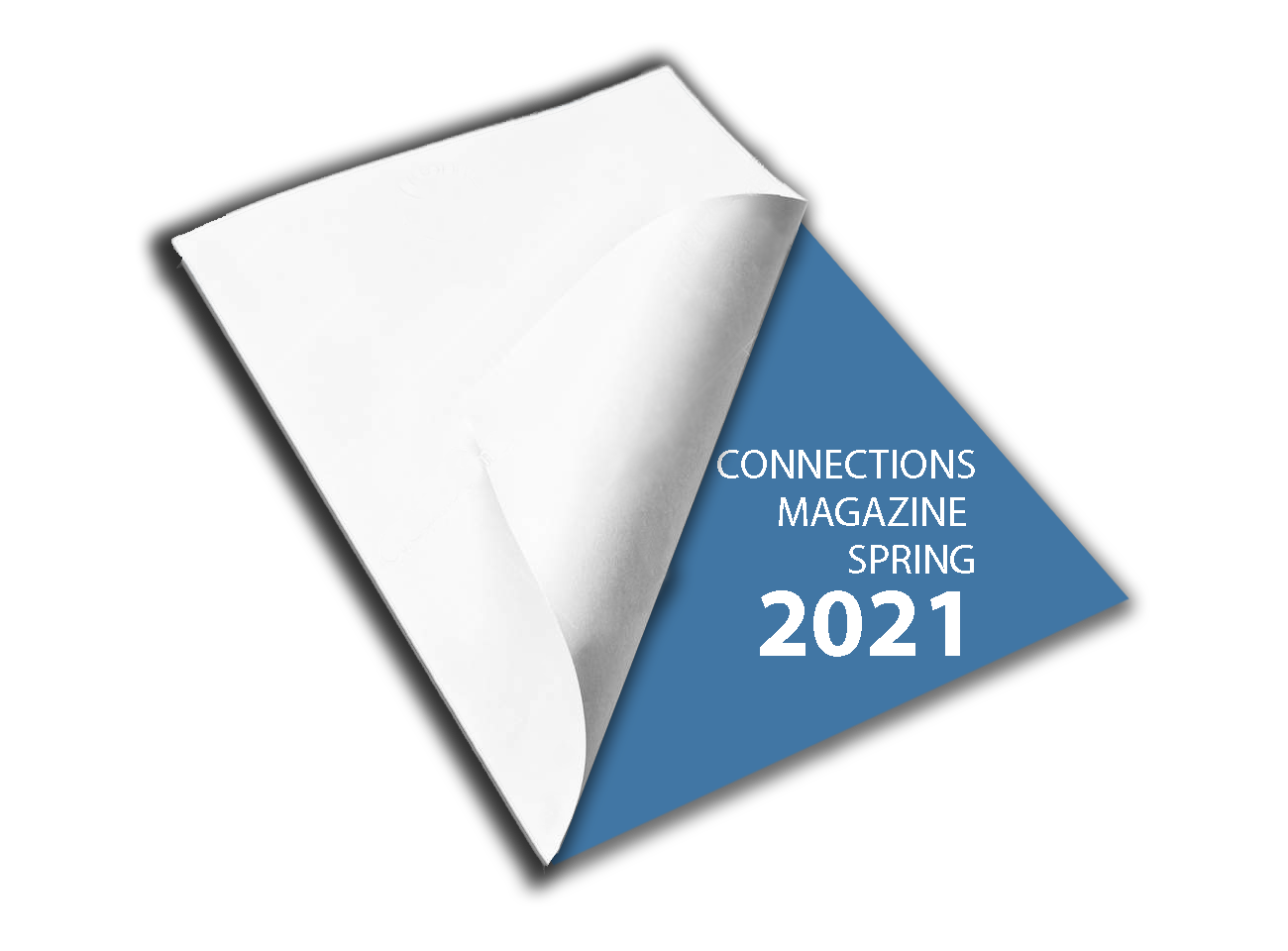 The Project Haystack Connections Magazine has become a valuable resource for people and businesses interested in Project Haystack including the supporting hardware, software and services that are making data more valuable. Here is your opportunity to reach them with your knowledge and expertise about the use cases and implementation of the Project Haystack methodology. Articles in past issues of Connections Magazine have been submitted by end users, including design consultants, commissioning experts, smart building consultants, property managers and developers – all of whom are meeting the demand for smarter, interoperable solutions. We look forward to hearing your story!
This issue of Connections Magazine will also feature information about the recently announced fifth biennial Haystack Connect Conference to be held virtually May 4 – 6, 2021. The magazine will feature information about the conference agenda including keynote presentations and technical sessions for beginners to the most advanced users and software developers. Topics will cover data acquisition, communications, protocol translation, data visualization, analytics, data semantics, modeling and security. More information about Haystack Connect 2021 sponsorship and speaking opportunities, and attendee registration, is available at www.haystackconnect.org.
Thanks to the Project Haystack community contributions, the Fall 2020 issue of Connections Magazine is over 60 pages of articles, insight, product features, updates on Project Haystack Working Groups, and lots of re-tweets. You can download the Fall 2020 Issue of Haystack Connections Magazine and any previous issues at Project Haystack Connections Magazines.
We hope the Haystack community from around the world will take this opportunity to contribute an article, a use case, or news item to be included in the 10th Anniversary Connections Magazine Spring 2021.
Please submit an abstract of the article content you want to propose by clicking here or contact Robin Bestel at This email address is being protected from spambots. You need JavaScript enabled to view it..
Thank you again for your continued support!
Best Regards,
Robin Bestel
Editor, Connections Magazine
Project Haystack
marketing.project-haystack.org
This email address is being protected from spambots. You need JavaScript enabled to view it.
SHARE ON: