Project Haystack Logos and Guidelines
Downloads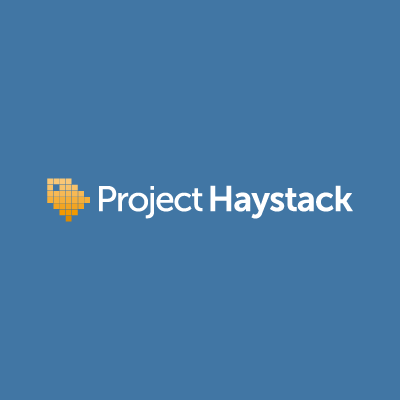 Project Haystack is providing a range of logos which can be used to promote the work of the organization and member support of that work. These include the Project Haystack corporate logo, a Founding Member badge, an Associate Member badge, and a Project Haystack Supporter badge.
Please download the Project Haystack Marketing Kit - Logo Usage Guidelines.
If you have any questions regarding the logos and their usage, please contact [email protected].




Get The Latest News
Sign-Up for News Delivered Right to Your InBox