02 May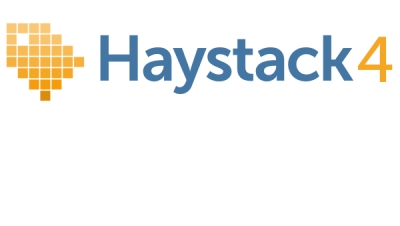 Haystack 4 - A Brief Introduction
The understanding of the need for semantic modeling of device and equipment data has matured significantly in the last decade and the requirements and techniques for applying semantic modeling to equipment data are advancing rapidly. As we have learned, semantic modeling is critical for humans to work with and understand the ever-increasing amount of data coming from their systems, but the process of manually applying that semantic model is not scalable. We need our tools to simplify and automate how the semantic model is applied.
Haystack 4 builds on the 8 years of experience in applying Haystack across thousands of buildings worldwide, the input from practitioners in the community throughout that time, as well the collaborators that have participated in the activities of Haystack Working Group 551 over the past year. The way you configure tags today using Haystack will not change, but as you will see, the way the tags get modeled within Haystack systems will enable the tools you use to become smarter so you spend less time manually configuring tags and more time getting value out of the raw data coming from your IoT devices.
Extensive documentation will be available on this work and it will be a key focus of the Haystack Connect 2019 event, with a full day track dedicated to a detailed review of Haystack 4. Our goal with this document is to offer a high-level preview of the major advances that Haystack 4 brings to the challenge of semantic modelling of the devices and equipment systems that permeate the built environment.
Read more... →