In the latest installment of ARC's Smart Cities Podcast, we speak to John Petze of Project Haystack, which is an open smart city initiative aimed at providing common context to the vast amounts of data being generated by IoT enabled applications in the world of smart cities and buildings. You can read the more detailed blog post we did about Project Haystack here. This podcast is both a great summary of the industry issues that led up to the formation of Project Haystack, how the organization is providing common context to data, and how end-users and owner/operators can benefit. We have included the (lightly) edited transcript below. You can now subscribe to the ARC Smart Cities Podcast through Apple Podcasts, Google Podcasts, and Spotify.
Lack of common context for data also comes with a cost. In today's smart city implementation projects, much of the integration between systems and applications must be done in a point to point fashion, with the aid of systems integrator or engineering firm. This is a great cost to end uses and owner-operators. When looking at smart city software and system implementation projects, more than half of the cost of an overall project can be taken up by custom integration efforts. This offers a significant business opportunity and potential for both reduced project and operational costs, since these custom integrated environments must be maintained and tended to throughout their lifecycle.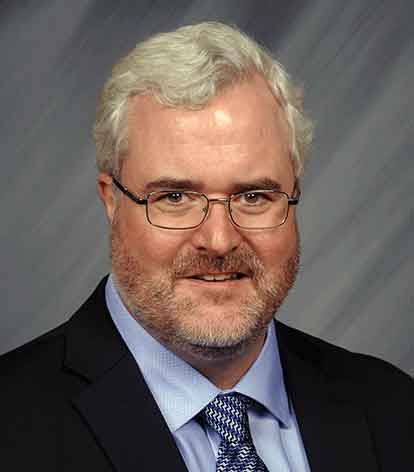 Larry O'Brien is Vice President, Research and part of the cybersecurity and smart cities and infrastructure teams at ARC, with a 20-year background in process control, process safety, and field devices/field networks.
SHARE ON: